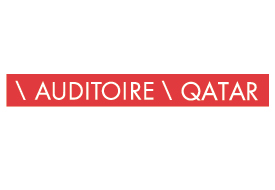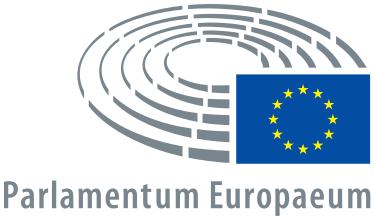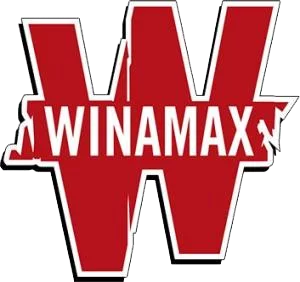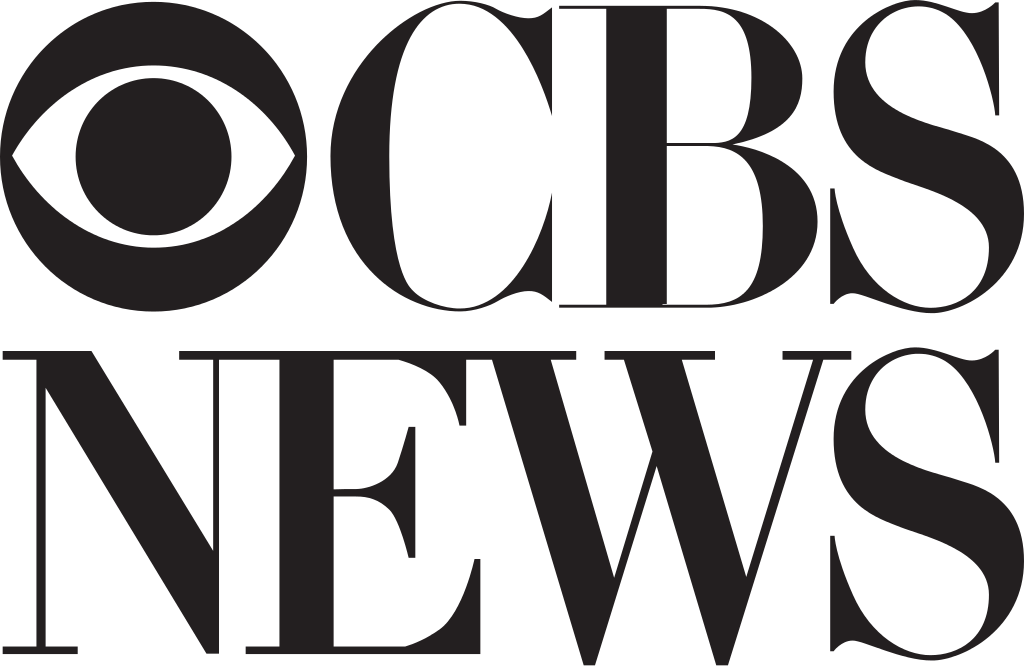 Your line producer
CAProd is a multinational company specialized in multimedia content.
And your privileged contact to organize your production.
Our branch based in Switzerland, manages our department dedicated to services we offer to film and television professionals to accompany them through all stages of their production.
Prior to your event or filming in Switzerland or regions of France, we find and provide you with the personnel and equipment you need.
The Film Department manages the production and direction of programmes for television: documentaries, magazines and reports.
Our « Factory » entity develops new cross-media storytelling formats, particularly for narrative marketing.
With « Academy » identity, our company provides professional training, runs courses and manages educational workshops around the audiovisual industry.
Outsourcing
Our concern is to ensure for you an outsourcing of your logistic, HR and administrative constraints in order to allow you to concentrate on your creative process.
Fixing
We make life easier for our customers by finding, recruiting and paying technicians and production workers, as well as managing the supervision of equipment or logistics.
HR
Our company relies on a network of cinema and audiovisual technicians spread throughout France and in bordering countries: directors, cameramen, stage managers, scriptwriters, HMC, etc.
We recruit and mobilize for you the most qualified professional for your request, production or event.
We take care of everything: from hiring to the pay slip, through the various insurances.

Administrative management
Our company contracts and pays the mobilized professional, according to his status, country of residence and position, based on French, European and Swiss law. We adapt to facilitate international cooperation.
But this management can also include other aspects, such as administrative authorisations for example.
For the commissioning company, regardless of its location, the burden will be a simple invoice.
Follow-up, resources and materials
Depending on the needs of our customers' productions, we provide equipment or act as an intermediary in the organisation of logistics. By being established both in France and in Switzerland, our company adds the assets, contacts and knowledge of both sides of the border.
From location scouting to post-production, our employees follow up on behalf of our clients, handling all the various customs formalities and procedures (ATA carnet, etc.).
And all this throughout the world.
Adeline Acerbi
Swiss subsidiary's Manager
Samuel Maïon-Fontana
Chief Executive Officer
Elaura Duchêne
Chief Business Officer
Marie Duchêne
Chief Content Officer
Sandrine Llopis
Head of communication
Ahmet Ilgaz
Business Development Manager
« CAProd managed for me the human resources with their equipment by allowing everyone to work according to their legal constraints (by counting each hour of work in a French intermittency statute for example). And with reactivity!« 
« With its location on each side of the border, CAProd allows our productions to work with Swiss actors and French intermittents without any problem, respecting everyone's status and labor law.« 
« I appreciate the transparency of CAProd and its commitment to guarantee and improve working conditions. It's really nice !« 
« I have been working with CAProd for several years and I'm delighted with our collaboration. As a freelance worker, it's important to have a serious production company that manages the workforce properly. Very good communication with the team and a great service!«